Affordable Curb-To-Curb
Chartered Mini-Bus Tranportation
"Getting you there safely is our business."


For your convenience all buses are equipped
with a wheel chair lift.




A mini bus is perfect for smaller group outings such as sporting events, church functions, and weddings. As well as some of the following: Note: We are only able to offer group transportation at this time in order to make it cost effective for our clients of 10 passengers or more. Thank you in advance.

* Weddings ( Dinner party, Receptions)
* Sightseeing Tours
* Airport Drop Off and Pick Ups
* Church Services
* Medical Appointments
* Hair Salon Visits
* Salon or Barbershop visits

* Special Outings ( Glory Meadows Horse Ranch, Parks and more...)
* Funeral visitation or transportation for family
Certified Professional Drivers
18 Seat passenger mini buses
Comfortable high back seats
Wheel chair lift
PA System
AM/FM radio
CD Player
"Every great business is built on friendship."
OUR MISSION
Our mission is to deliver safe, comfortable, affordable transportation to all who are in need. We provide transportation for those who reside in the Huntsville Madison County North Alabama area. Our primary goal is to help you maintain your independence and quality of life. Our services include: Medical Appointments, Dentist Visits, Hair Salon/ Barber Shop Visits, Shopping Errands, Sightseeing Tours, Special Outings and more.
" What do we live for if not to make life less difficult for each other?" -George Elliot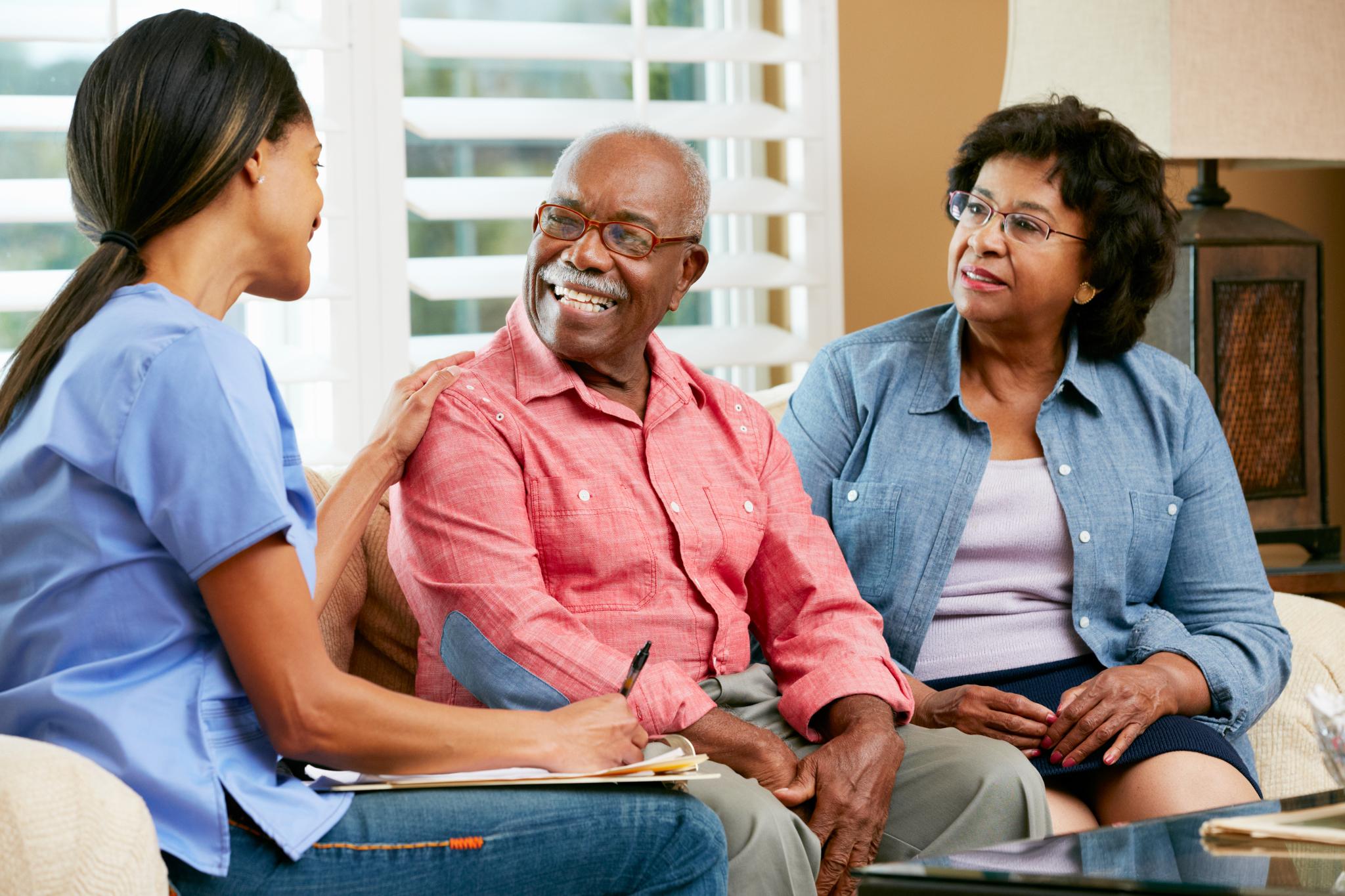 " Don't Find Fault. Find a Remedy." - Henry Ford
WHO WE SERVICE
Everyone in the Huntsville / Madison county area are welcome and invited to utilize the services of Smart Ride LLC, but please note that schedules are based on availability of vehicles, personnel, and priority transports . Please call us 48 hours in advance to schedule a ride. Rural clients are asked to schedule 48 hrs. in advance.
Getting a ride to the doctor, dentist or pharmacy is convenient and it's easy! During your call, expect to be on hold momentarily. During your call we will ask for your first and last name, origin address, any special accommodations, destination address, and appointment time (if applicable).
We will then provide you with the fee associated with the trip and a confirmation number and the information will then be given to our transportation specialist. You will receive a text with the drivers name and picture ID.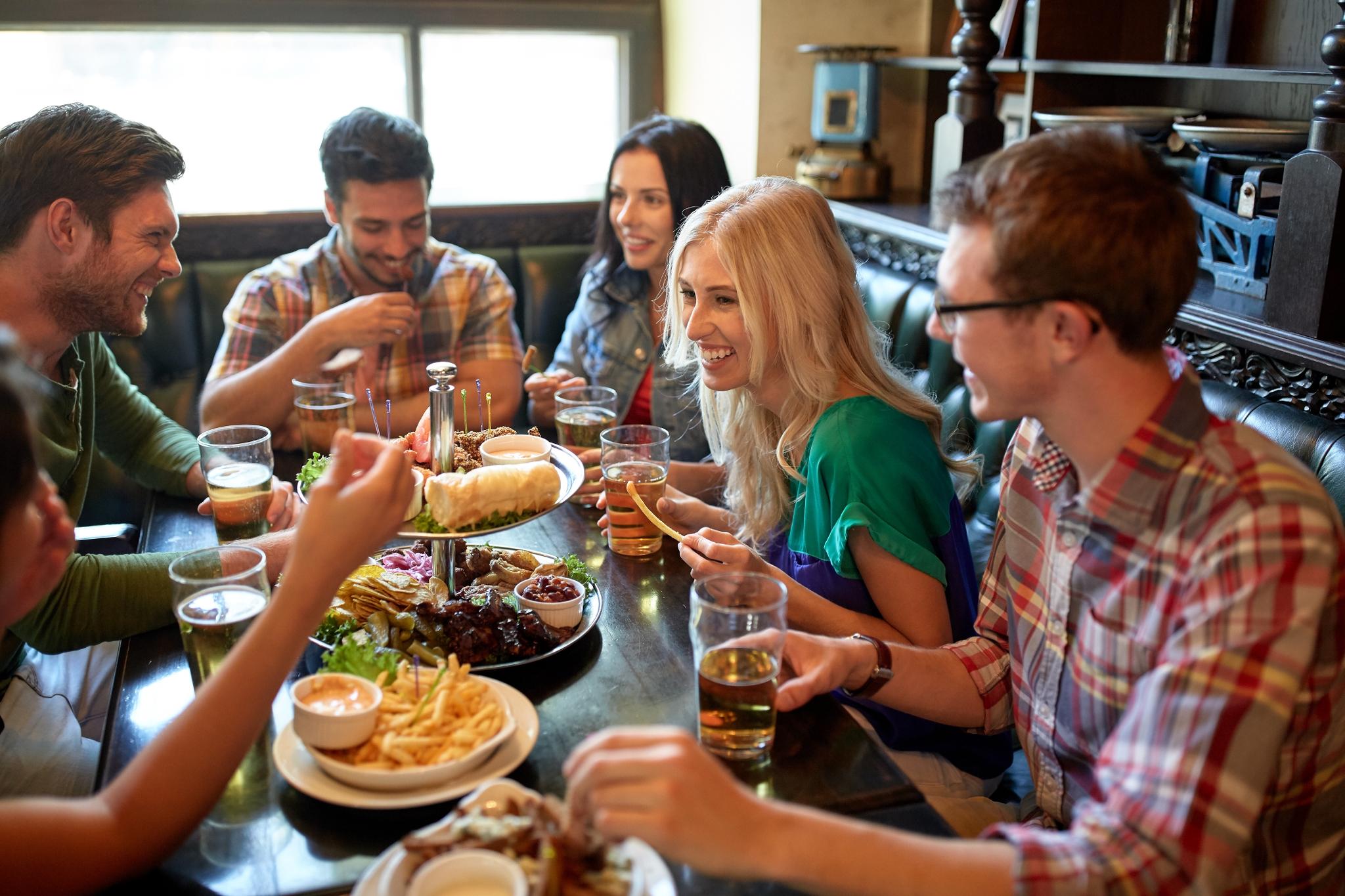 ADDITIONAL QUESTIONS
Please contact our office and speak with one of our transportation coordinators who will customize a package for your special transportation needs. Feel free to call our office Mon-Friday 9:00 am - 5:00 pm
@ 1 (855) 693-3432 Or you can submit an information ticket and we will respond accordingly. Also inquire about our Smart Ride Express that transports from Huntsville Al to Birmingham Al.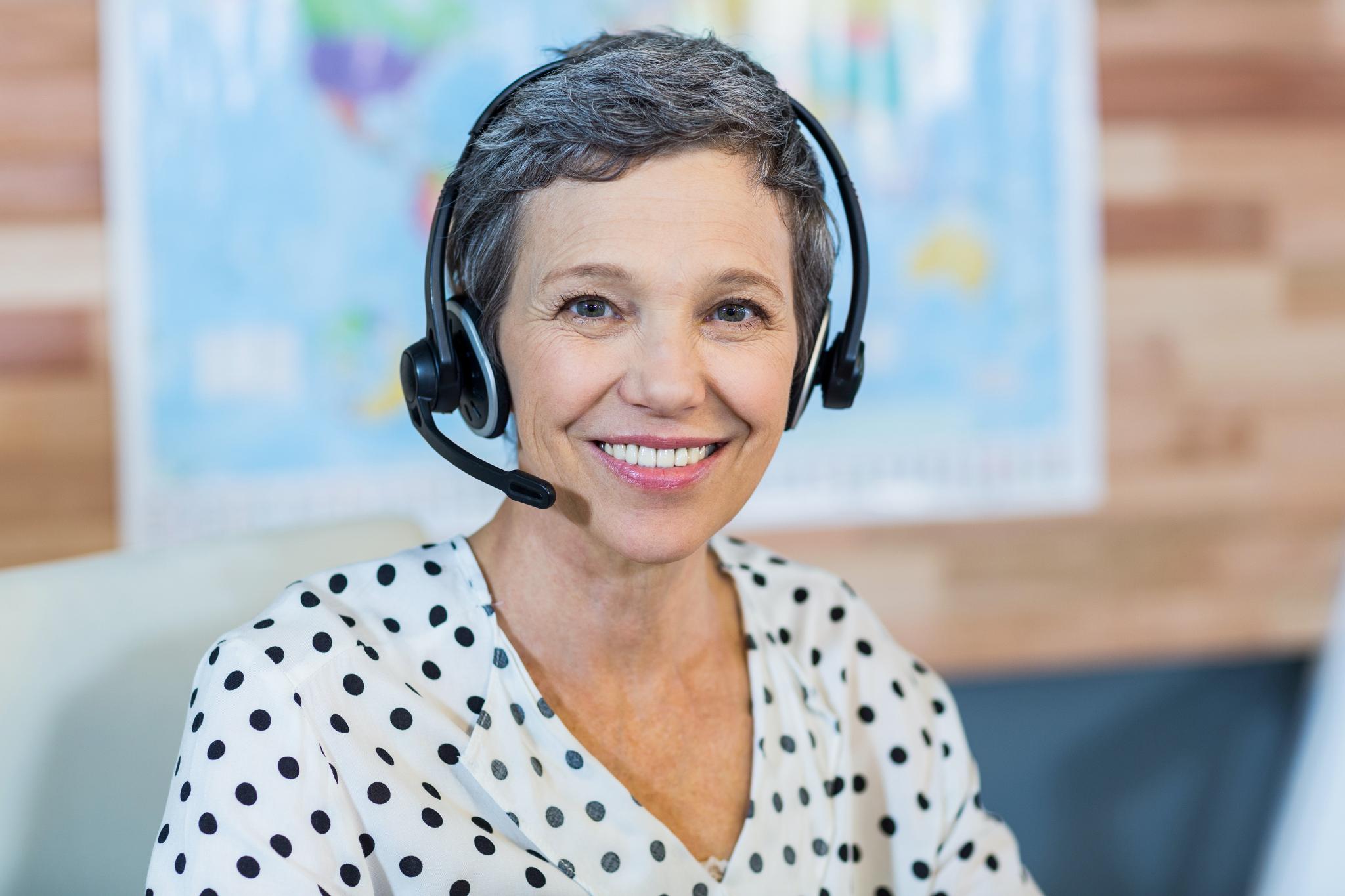 Get Your Quote Today!
" For your next Sightseeing Tour, Mini Bus Charter, Airport Drop-off or Pick Up, Medical Appointment, Shopping Errand, Salon Visit, Special Outing and more... Contact one of our trip coordinators and they will be happy to arrange a trip for you. Curb-To-Curb Trasportation at it's Best. (855)6963-3432
WE ACCEPT ALL METHODS OF PAYMENT: VISA, MASTERCARD, PAYPAL, CASH AND CHECKS
"After a lifetime of working, raising families, and contributing to the success of this nation in countless other ways, senior citizens deserve to retire with dignity." Charlie Gonzalez
Thank You For Visiting Our Site